The biomimetic approach in the treatment of dental caries
9.01.2017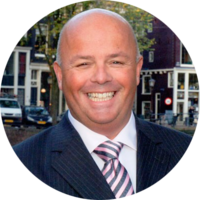 dr Raimond N.B. van Duinen
The Department of Paediatric Dentistry MUG in cooperation with the International Association of Dental Students Gdańsk section invite students to a lecture "Preparation or treatment – biomimetic approach to the treatment of dental caries" by Raimond N.B. van Duinen.
The lecture will include a multimedia presentation comprising numerous clinical cases supported by photographs and videos.
It will be held in the auditorium C of the Collegium Biomedicum on January 12th, 2017 from 1 pm to 3 pm and will be conducted in English.